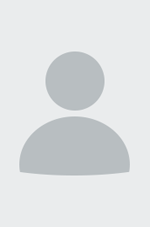 Elena joined the WHO Collaborating Centre on Investment for Health & Well-being (WHO CC) Directorate in April 2021 and provides wide-ranging strategic and operational support to the Business & Governance Manager and the wider Directorate.
Before joining Public Health Wales, Elena worked in the private sector in Resource and IT Management roles focussing on the development and improvement of systems, structures and teams.
Elena enjoys spending time with her family, walking her dogs and the great outdoors.